Bedroom Interior Designing Service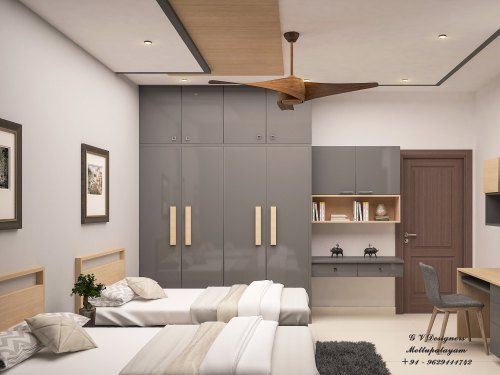 Price :
900.00
/ Square Feet
Size
Standard
Type
Interiors Designs
Service Location/City
India
Service Duration
7 -10 Days
Click to view more
Service Details
Payment Mode
Offline/Online
Interior design is a notion that may be used to decorate, conceal defects, and make your home more practical. It improves the aesthetics of your home's interiors. An excellent home interior design includes the proper colours, patterns, furniture, and home accessories.
We can help you find the best bedroom interior solutions can help you find attractive home interior design services. In reality, the best bedroom interior designing service in Thane, Maharashtra, India at Anteya Design are available to visualise & conceptualise your home's decor and render it visually attractive to all.
Tell us however you want your interiors to look, and our finest interior designers can help you realise your idea, keeping your finances and demands in mind.
Looking for "
Bedroom Interior Designing Service

" ?
Square Feet