Flat Interior Designing Service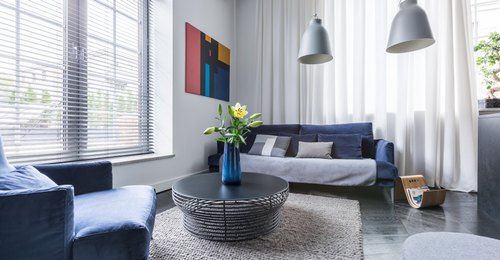 Price :
900.00
/ Square Feet
Style
Modern
Service Location/City
India
Service Duration
7-10 Days
Service Mode
Offline
Click to view more
Service Details
Payment Mode
Offline/Online
Available Services
Residential Interior
Flat culture is highly popular these days and can be found almost anywhere. With such a popular product, corporations are attempting to match the interiors of flats built under the same brand name.
Flat interior designing services from Anteya Design in Thane, Maharashtra, will be ideal for such tasks. You may easily take advantage of our flat interior designing service, which will assist you in creating interiors for your flats that are identical but appealing.
We have a lengthy history of providing interior design services to our clients, which has earned us a reputable status in the industry. We are a reputable organisation with over a decade of experience serving a wide range of clientele.
Looking for "
Flat Interior Designing Service

" ?
Square Feet